Autode kokkuost
Ostame Teie auto kiirelt Tule autoga meie juurde või kutsu meie hindaja kohale. Hindamine o...
Yearly maintenance
Yearly maintenance We determine individually for each vehicle the maintenance work scheduled for...
The experience
We work with more than 1000 cars a year (since 2004).
Guarantee
We provide guarantee from 6 months to 3 years on all our works and spare parts.
Quality
You can gain from the team of the best professionals.
About us
We repair all car makes of car.
We have got all necessary and the most up-to-date equipment and tools for car repair, wheel balancing, tyre fitting, filling up of air conditioners and diagnostics. The entire equipment is serviced and calibrated by the specialists on a regular basis.
We represent the internationally acknowledged "AutoAsi" brand.
We have a free parking.
We locate in a very convenient place, next to Kristiine shopping centre, where you can have a good time while your car is maintained at our shop.
We have a comfortable waiting room.
Call us or sent an enquiry and our foreman will contact you a.s.a.p.
Spare parts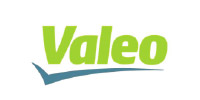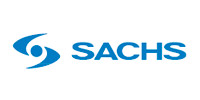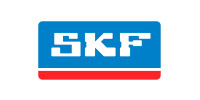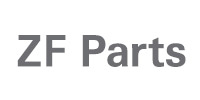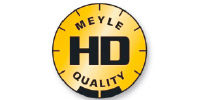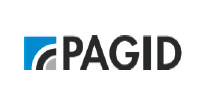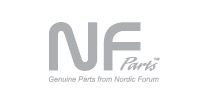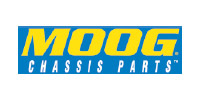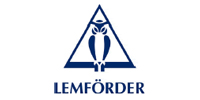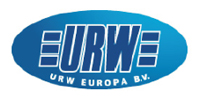 We use only quality and tested spare parts from major suppliers in the industry.
We provide guarantee from 6 months to 3 years on all spare parts purchased and mounted at our shop.
For regular customers
15 minutes per month of free work:
replacing wipers
filling up fluids
replacing light bulbs
repair the one tire
If you bring a new client to the service, then you get a 50% discount on any of the services (within 2 months).
Submit your inquiry now and get a good quote!