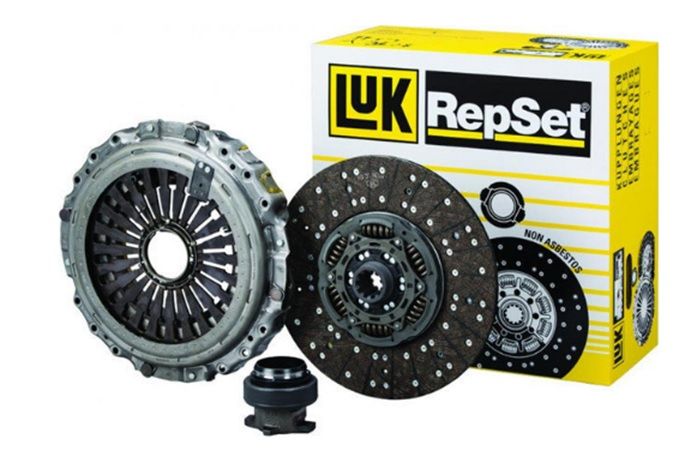 Clutch replacement
Clutch service life is dependent on how the owner of the vehicle uses it.
We replace the clutch, dual-mass flywheels, oils and filter in both manual and automatic gearboxes. We replace and repair manual gearboxes.
The need for replacing a clutch is first and foremost indicated by:
Difficulty changing gears;
Characteristic smell of burnt clutch;
Dual-mass flywheel rattling in the gearbox (especially when the engine is cold);
Sliding clutch;
Hydraulic leakage from the bearing.
The entire clutch kit must surely be replaced (clutch disc, clutch basket, clutch shaft bearing).
When replacing the clutch, we recommend also replacing the crankshaft oil seal situated behind the flywheel to avoid future extra costs;
Gearbox oil.