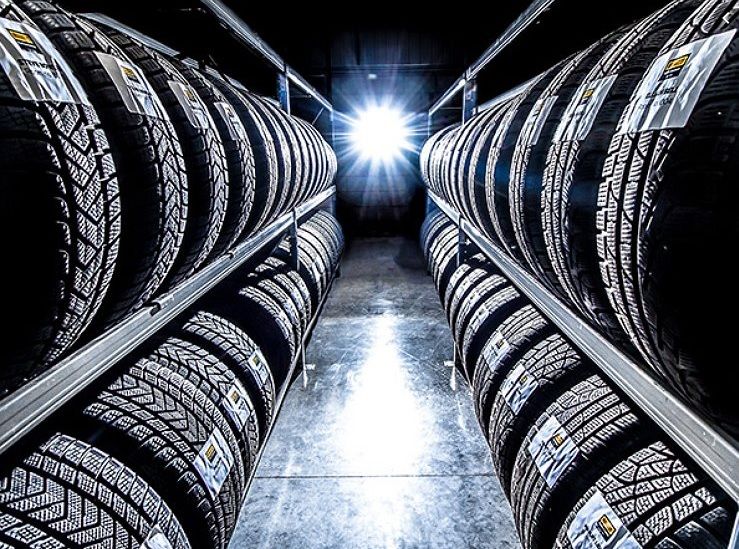 Tire change
In our garage, you can get your tires changed in a quick and convenient way for all modern machines with tires being of all different sizes. At the same time, we will offer you a delicious coffee.
We service and calibrate our equipment before the start of the tire changing season.
As a gift from us, we offer you a free suspension inspection (the number of parts to be checked depends on the time it takes to change Your tires), for which we dedicate an hour.
Metal rims till 13" - 35€
Metal rims 13-17" - 40€
Alloy rims 13-17" - 45€
18" - 50€
19" - 60€
20" and bigger – 70€
SUVs and minibuses from 50€
RunFlat tires and rims that do not have a hole in the centre of the wheel will be changed for an additional cost  per wheel of + 2,5€