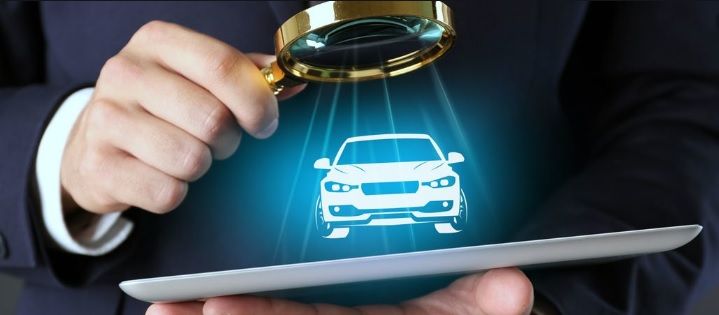 Car pre-purchase inspection
Cost of the service is 55€ and it takes up to an hour.
We recommend that all car buyers have their car checked by a specialist before buying the car. Cars are becoming more sophisticated with each passing year and are also increasingly becoming equipped with technology and especially electronics. A pre-tested car can in the future mean significant savings of both money and time, helping to prevent problems.
What we check:
The technician will perform a test drive;
Malfunctions on dashboard;
Electronics-related troubleshooting with a diagnostic tool;
Complete suspension test with a removed engine cover, more information in the Suspension Test chapter;
Inspection of engine noise;
Visual inspection of the vehicle (rust, windscreen, lights);
Coolant check.
During the inspection, customers will not be allowed into the vehicle inspection area, but if so requested, it will be possible to review any problems identified and ask questions from the workshop manager about the vehicle after the inspection.
We will make an offer for possible repairs, which will allow you to negotiate with the current owner about the price of the car.