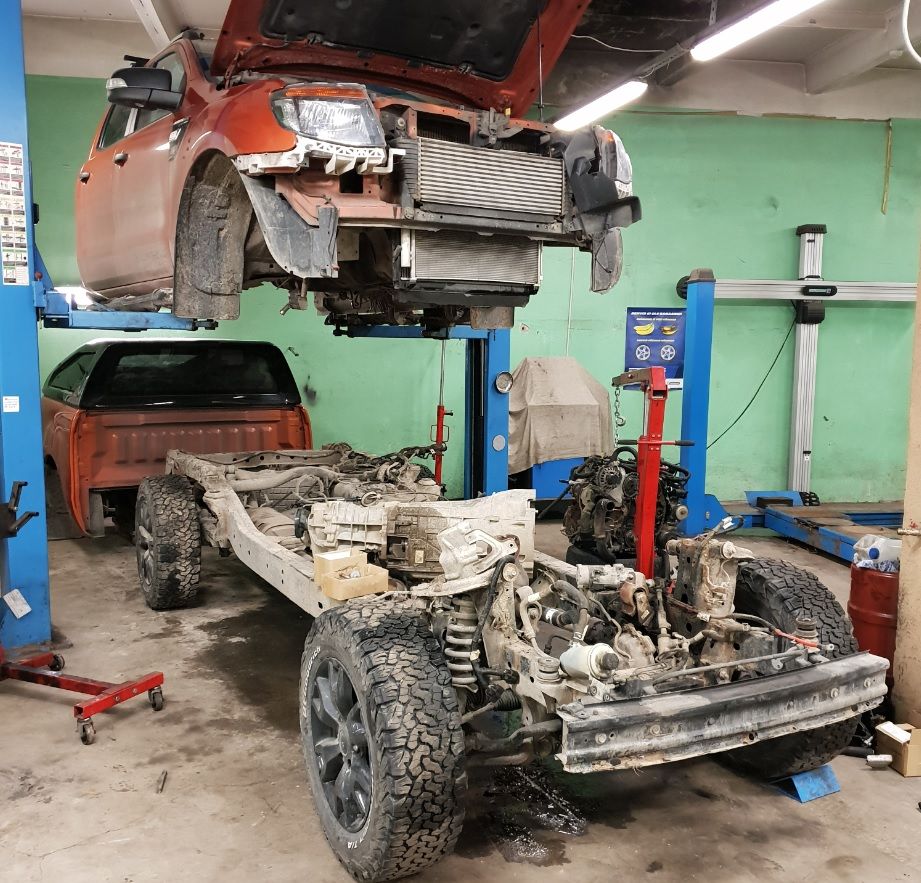 Engine repairs
We perform both partial engine repairs and major engine repairs of any complexity.
We advise You to be careful and alert in Your daily life. The sooner You notice a problem, the easier it is to fix it.
Pay attention to the following:
How the engine starts cold and warm;
How smooth the engine runs;
How steady the speed of the engine is;
Whether engine has lost performance;
Whether noises or bangs occur, which should not be present;
Loss of drive;
From time to time, be sure to check that the vehicle does not leave any marks on the asphalt;
Whether engine oil consumption has increased;
Whether exhaust pipe is emitting smoke previously not present.
Most problems can be avoided by reacting to them when first indications of a problem become apparent. Thus, it is important to have regular maintenance performed by our workshop.
Turbo repairs, cylinder head gasket replacement
---