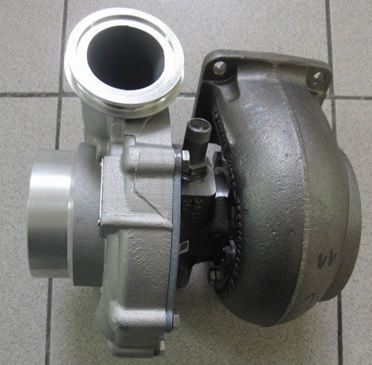 Turbo repairs and troubleshooting
We work with factories which repair and restore turbos.
Our technicians diagnose and find the problem. If the problem is with the turbo, it will be removed and sent to the factory for complete recovery. In most cases, this does not mean that the car needs to stay parked; we provide our customers with an already restored turbo to replace the old one.
Signs of faulty turbo:
Reduced engine power;
Uneven engine operation;
Hoses and tubes connected to turbo are coated with oil;
Thick smoke is emitted from the exhaust pipe;
Engine makes whistling sounds;
Pressure builds up in the engine.