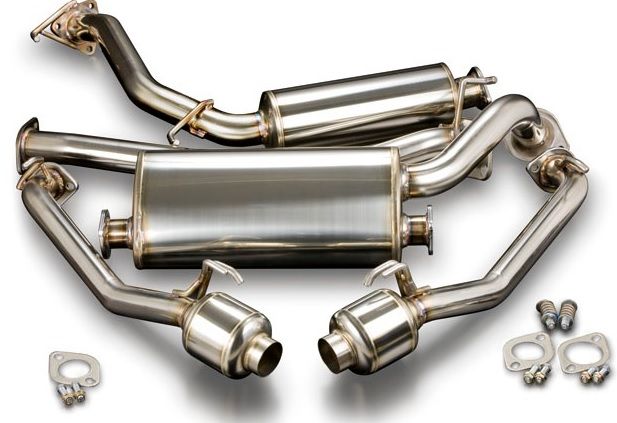 Exhaust system repair
It is quite unpleasant when the muffler starts to disintegrate and create an annoying noise, letting the car interior be filled with unpleasant exhaust fumes.
Our workshop will assist You as soon as possible.
We perform repairs on all exhaust systems.
We replace complete parts of exhaust systems.
If necessary, we perform welding work (our specialists are capable of welding new joints replacing worn out, corroded parts and fastenings, etc.).
We install exhaust systems on sports cars.
Repair and diagnostics of exhaust system sensors.
Changing of catalysts and DPF filters.