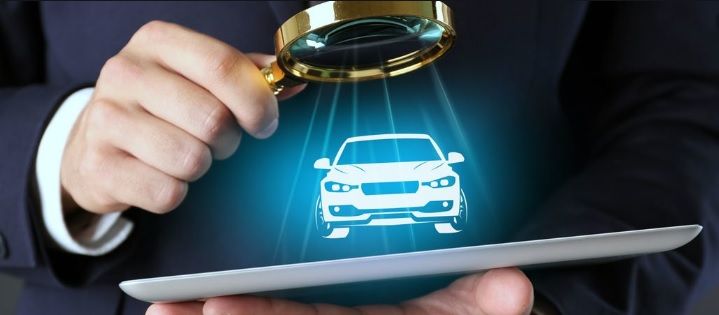 Car pre-sale preparation
Cost of the service is 55€ and it takes up to an hour.
We encourage all car owners to prepare their car for sale. It is very likely that the buyer will want to have your car checked by a car repair shop. By doing this, you can avoid the costly surprises that can come after checking your car, and most importantly, you won't miss out on a potential customer who wants to buy a car.
Works performed during the service:
The technician will perform a test drive;
Malfunctions on dashboard;
Electronics-related troubleshooting with a diagnostic tool;
Complete suspension test with a removed engine cover, more information in the Suspension Test chapter;
Inspection and replacement of car light bulbs;
Inspection of engine noise;
Visual inspection of the vehicle (rust, windscreen, lights);
Inspection of coolant;
If necessary, loose wires, plastic and guards, etc. are fixed;
For an extra fee, the engine and the engine compartment are cleaned.