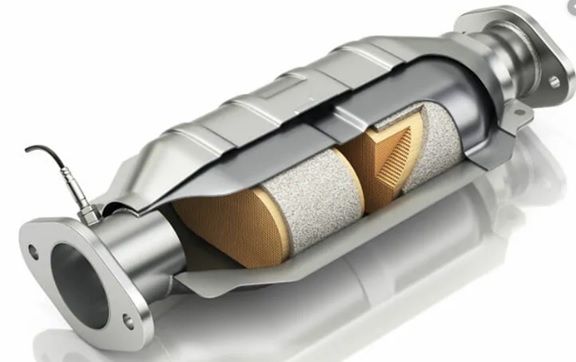 DPF filter
DPF filter maintenance extending service life of the catalyst and the DPF filter
Change engine oil in a timely manner;
Change fuel filter in a timely manner;
Change engine air filter in a timely manner;
Refuel the car with high-quality diesel fuel;
Drive out of town at least once every six months to allow the fuel to pass through the filter (combustion starts under certain conditions), call us for more information.
DPF filter repair and maintenance services
Don't forget that every burn and operation in the car wears down on the structure of the filter itself, in some cases it starts to decay, so it is not possible to guarantee the success of operations other than changing or removing the filter and reprogramming the filter. With the filter removed, the car must not be used on public roads.
DPF filter diagnostics 20€ 
Combustion 80€
Combustion with flushing chemistry increases combustion efficiency 100€
Rinsing the DPF filter in a special chamber for a long period of time at low temperatures so that the structure of the DPF filter does not wear out and the DPF filter is 99% clean. 450-550€, approx. 3 business days are needed to complete the service.
Replacing the DPF filter with a new one. We will make an offer for your car model. Every kilometre and year of use increases wear on the engine and its components, which also means faster contamination of the new filter.
Removal and reprogramming (use of such a DPF filter on a car on public roads is prohibited), cost of the service starts from 350€ and it takes one business day to complete, 9AM – 5/6PM.
Repair of EGR valve
Repair of intake manifold vanes
And more.
We perform motor brain reprogramming, increasing available power in a similar way.